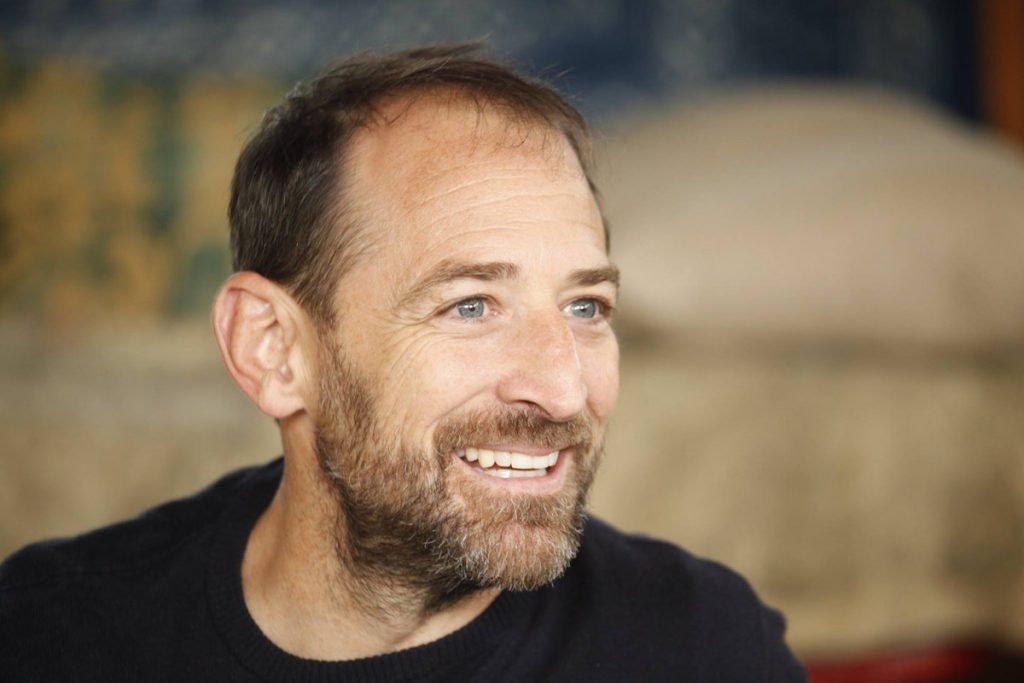 Which three words would you use to describe yourself?
Devoted, Mercurial, Inquisitive
What is your background in improv?
It started in school when I was 10 years old and I used improv as a theatre performer and as a theatre camp counselor for several summers. It's been part of my life since 1981. Essentially, it has been a part of my professional life since 1994.
How do you use improv in everyday life?
I use it as an actor, trainer, professor, screenwriter, father, lover.
Which improv player do you admire most and why?
The one who takes big emotional risks on stage because practicing vulnerability in front of others is gold.
What lies, according to you, at the absolute core of improv?
Love, and the desire to make sure that it is enough.
What is your favourite improv related memory?
We played a show the night my wife's grandfather passed and it ended up being a chilling and beautiful homage to a 99 year life.
Which improv format are you hoping to perform with Swaajp?
Superscene maybe, I love me some directed long form improv
Why should people immediately book tickets and come see this show?
Because the next Netflix series sensation might be born under those lights
Are there any other interesting tidbits about yourself we would love to know?
I am a father of three, originally from Los Angeles. I play and write music in a band, write screenplays for TV and I can chuck a frisbee pretty far. I can be painfully shy, I am not a fan of motorsports and can crush together a holiday feast in the kitchen.