01mar10:0013:00Advancing the Scene - Terje BrevikWorkshop10:00 - 13:00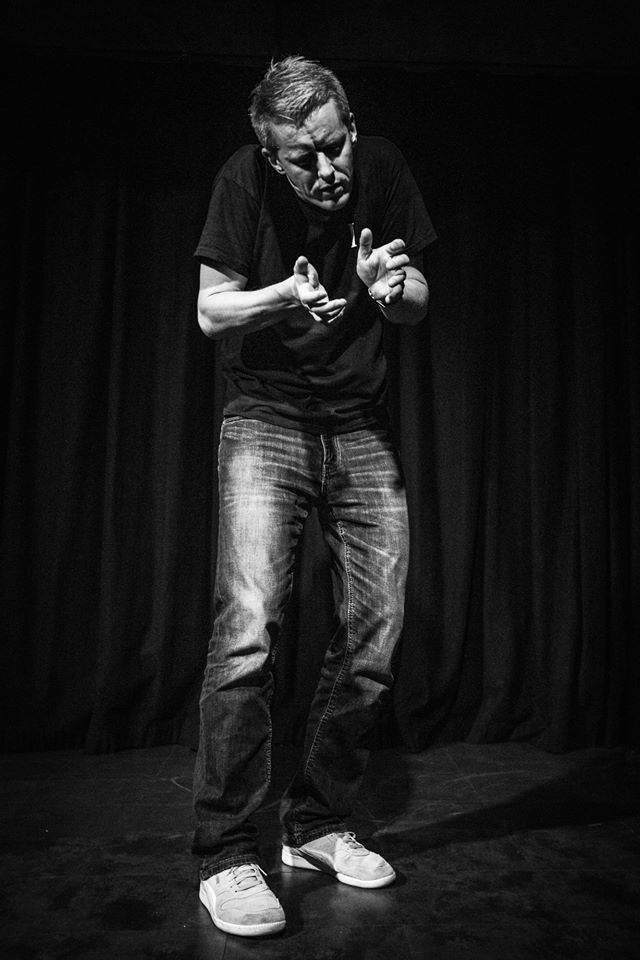 Event Details

Scenes and scene work can sometimes feel like walking in glue, when you should be having the best time of your life. Improv is all about exploration, discovery and having fun, together!

Advancing the Scene will take you through various ways of effortlessly pushing a scene forward, without worrying about plot, narrative, relationship, environment etc. It's all about being obvious, in agreement and having more fun, together!

Participation fee: €35 for 3h of workshop (€25 for students / unemployed).
Basic improv experience is required (e.g. finished the 101 course of the Swaajp School of Improv).
Maximum 12 participants.

Terje Brevik is an improviser from Norway, the land of trolls, fjords and the midnight sun.

He could have put the following in his bio:
founder of Tøyen Impro, an improv school for all.
former director of Impro Neuf, leading a bunch of nerdy friends in a basement into the biggest and most inclusive improv community in Norway.
founder of the Oslo Impro Festival.
founder of MindMeld, an applied improv company.
having taught and performed in the US, Germany, Switzerland, Latvia, Russia and Denmark.
have the dumbest tattoo ever. This is not a bit.
But he won't. He's too decent, handsome and modest.
Time

(Sunday) 10:00 - 13:00